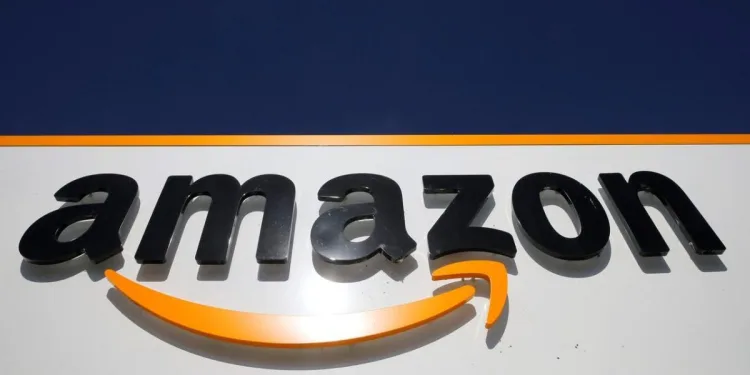 At the re: Invent 2021 conference, Amazon announced machine learning-based products that improve code security and automatically analyze the content of conversations with customers in call centers. In addition, Amazon has introduced machine learning instances that use the company's new chips.
A year after the launch of CodeGuru, which provides recommendations for improving the quality of code, Amazon has expanded its functionality with CodeGuru Reviewer Secrets Detector, a tool that allows developers to detect secret information in source code or configuration files, such as passwords, API and SSH keys. CodeGuru Reviewer Secrets Detector aims to ensure that new code does not contain confidential information before merging and deploying. The tool supports most APIs, including AWS, Atlassian, Datadog, Databricks, GitHub, HubSpot, Mailchimp, Salesforce, Shopify, Slack, Stripe, Tableau, Telegram and Twilio.
Contact Lens, a virtual call center for Amazon Connect, can now generate a brief description of dialogs. In addition, Amazon has launched an automated chatbot constructor that developers can improve to meet business requirements.
Amazon also announced Graviton3, the next generation of its ARM-based chip for machine learning applications. According to the company, the processors, which will soon be available in AWS C7g instances, are optimized for workloads, including high-performance computing, batch processing, media coding, scientific modeling, ad serving and distributed analytics.
Along with Graviton3, Amazon has introduced Trn1, a new instance for training deep learning models in the cloud, including models for applications such as image recognition, natural language processing, fraud detection and forecasting. It runs on the basis of Trainium, an Amazon chip, which, according to the company, will provide the largest number of teraflops among all machine learning instances in the cloud.