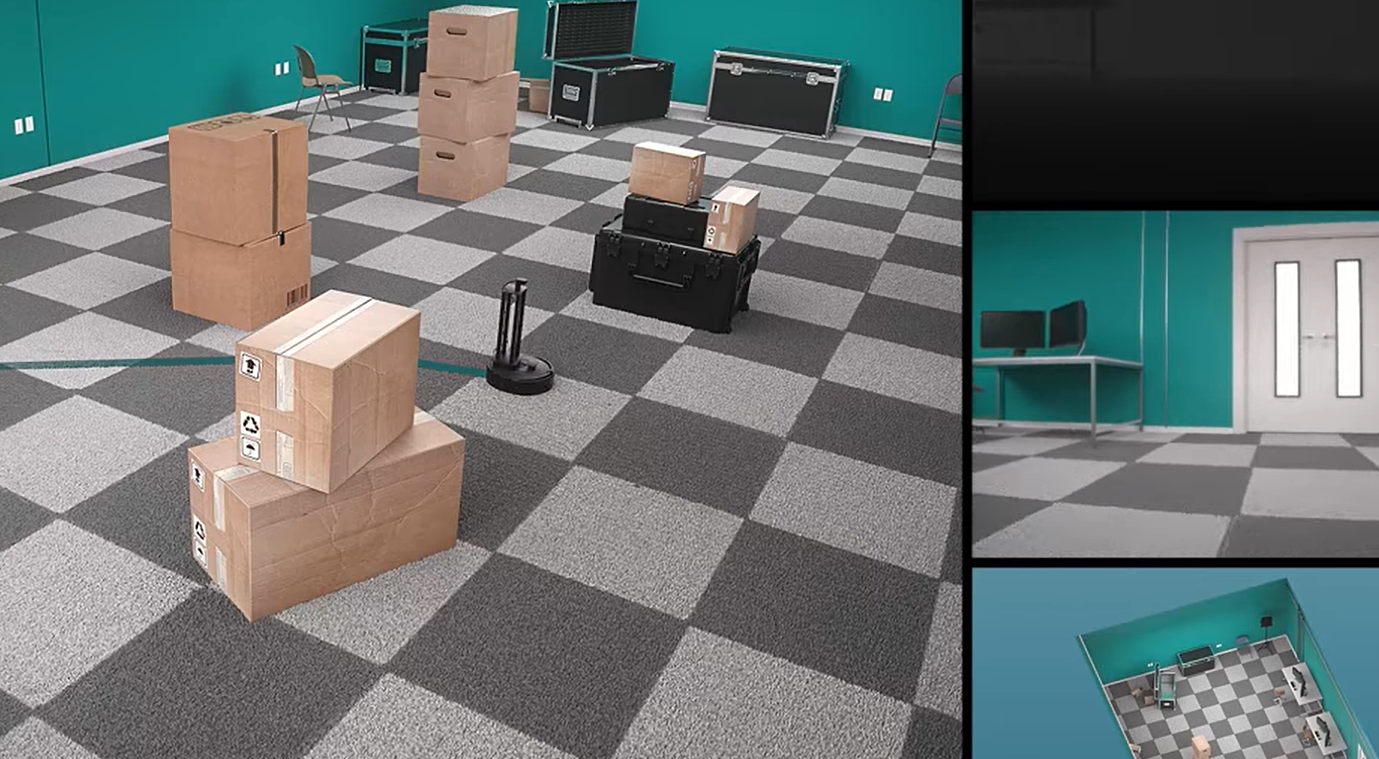 FAIR has introduced Habitat 2.0, a platform that allows you to train robots to navigate in virtual three-dimensional spaces and interact with objects in the same way as they would interact in a real kitchen, dining room and other frequently used rooms.
Simulations of spaces allow robots to learn millions of times faster than in real physical space. Habitat 2.0 allows robots to perform more than a billion actions, including moving objects, opening and closing drawers and doors. To date, Habitat 2.0 is the fastest publicly available simulator.
The FAIR simulator includes a new fully interactive set of 3D scenes and new benchmarks for training virtual robots in complex scenarios. The dataset allows AI researchers to go beyond simply creating virtual agents in static 3D environments and get closer to creating robots that can perform useful tasks, such as filling the refrigerator, loading the dishwasher, or retrieving objects on command and returning them to their usual place.
The dataset includes annotations such as the size and coefficient of friction of each object in the 3D scene, as well as information about whether the object (for example, a refrigerator or a door) has compartments that can open or close. Habitat 2.0 contains 111 unique layouts of living space and 92 objects. The high speed and advanced capabilities of Habitat 2.0 allow researchers to use the platform to perform complex tasks that were previously impossible, such as cleaning the kitchen or serving the table. The platform can simulate a robot assembler at a speed of 1200 steps per second (SPS), while existing platforms usually operate at a speed of 10 to 400 SPS. Habitat 2.0 also scales well, reaching 8,200 SPS (which is 273 times faster than real-time) multiprocessor processes on a single GPU and almost 26,000 SPS (850 times faster) on the same node with 8 GPUs. This performance significantly reduces the duration of experiments, allowing researchers to complete experiments that would normally last more than 6 months in just 2 days.
In the future, FAIR plans to improve Habitat 2.0 to simulate living spaces in more places around the world, providing more diverse training that takes into account the cultural and regional characteristics of the location of furniture, as well as adding new types of furniture and other objects.