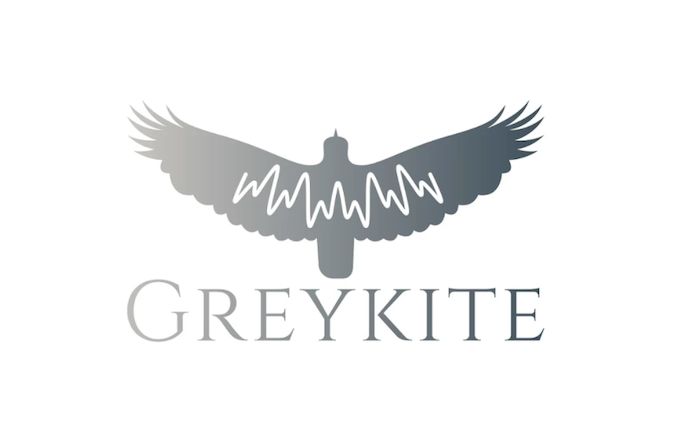 LinkedIn introduced the Silverkite algorithm and the Greykite Python library for predicting time series. The tools are a faster and more accurate analog of Facebook's Prophet model, released in 2017.
When creating Silverkite, LinkedIn focused on the task of accurately predicting time series with potentially changing trends, seasonality, recurring events/holidays, and short-term effects. Silverkite can be used for both short-term (1 day) and long-term (1 year) forecasts. Silverkite Features:
flexibility — the model configures time series regressors for trend, seasonality, holidays, points of change, and autoregression. The user can choose which of the available components to activate. The tool provides templates for various tasks, and therefore Silverkite is easy to use out of the box;
interpretability — Silverkite provides a wide range of visual data, both graphical and textual, which simplifies the analysis of output results.;
speed — Silvekite enables rapid prototyping and deployment of models.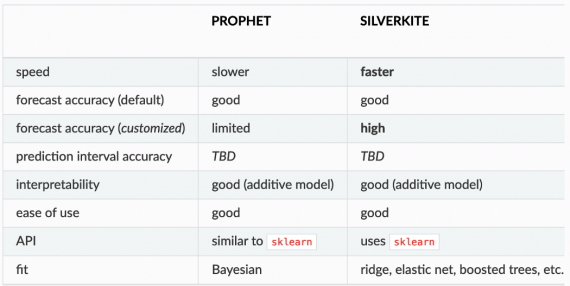 Greykite is a library that provides a single interface for time series forecasting and includes both Silverlight and Prophet. LinkedIn suggests using it for resource planning, performance management, optimization, and information about the ecosystem. Examples of tasks that can be solved with Greykite:
providing sufficient infrastructure to handle peak traffic;
identify business targets and track progress for operational analysis;
optimize financial decisions by predicting the growth of various markets.