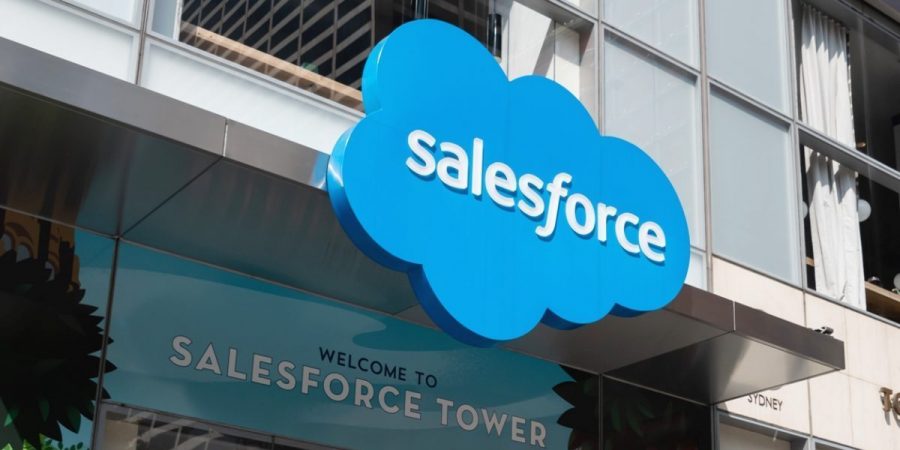 Salesforce has announced Einstein Relationship Insights (ERI), an artificial intelligence tool that automatically analyzes messages on the Internet to identify relationships between customers, potential customers, and companies. ERI will allow companies to increase sales by using online sources to provide accounts and contacts of potential customers.
Salesforce estimates that 55% of marketers plan to increase their spending on marketing technologies that use artificial intelligence and machine learning. The ERI system, which will become publicly available in June 2021, is based on Salesforce Einstein, an AI platform that provides forecasts for all of the company's cloud products. Just over four years after Einstein's launch, Salesforce announced that the platform provides more than 80 billion AI-based forecasts daily, up from 6.5 billion forecasts in October 2019. To train the basic algorithms, several hundred Salesforce Research researchers analyze data from sources that include anonymized content in emails, calendar events, tweets, chat activity, and customer data.
Because ERI is integrated with Salesforce, sales representatives can update their lead databases in a single click, which will increase sales intensity. Salesforce claims that ERI saves individual sales representatives more than ten hours a week spent manually searching for new customers. For example, financial advisors can minimize calls to unpromising potential clients, and healthcare companies use ERI to connect with key healthcare decision makers and pharmaceutical representatives.