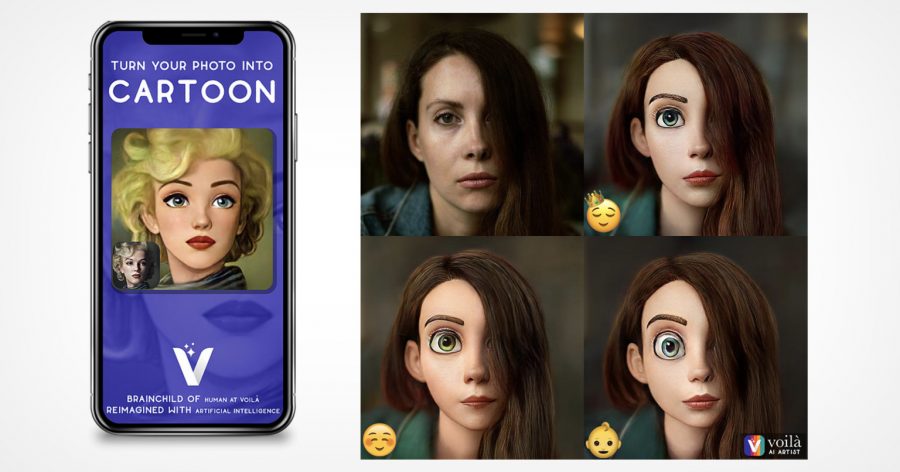 Voilà is a new popular application for iOS and Android, which generates two-and three-dimensional drawings using artificial intelligence based on selfies. It collected 30,000 user reviews on Google Play and at the time of publication was ranked 23rd in the "Photos and Videos"rating Apple App Store.
An application for cartoon photos Voilà AI Artist, released by Wemagine.AI, is free. Voilà requires users to upload a selfie or a portrait, and then an artificial intelligence algorithm determines the boundaries of the face and generates a set of four different animated renderers. The application does not allow the presence of multiple faces in the photo and does not recognize animals.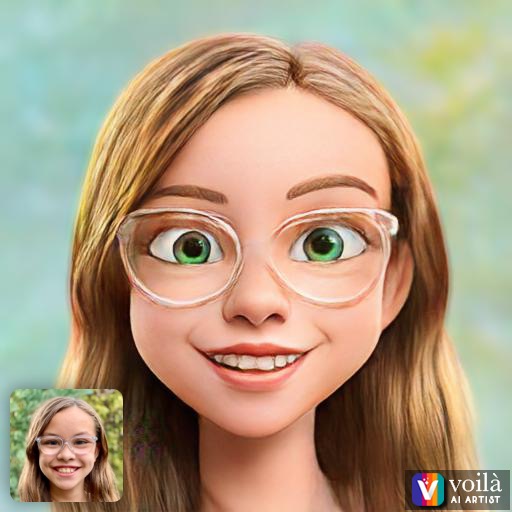 After the user selects the style of the image processed by the neural network (two – or three-dimensional cartoon, classic style or caricature), the image is processed, and it can be exported. If the original image is of poor quality, the final result may be less accurate and more grainy.
Although the application can be downloaded for free, a paid subscription is available in it, which allows you to remove watermarks from images, hide ads and speed up the photo processing process. A weekly subscription costs $ 3, a monthly subscription costs $ 6, and an annual subscription costs $ 30. Voilà can be downloaded from the link.