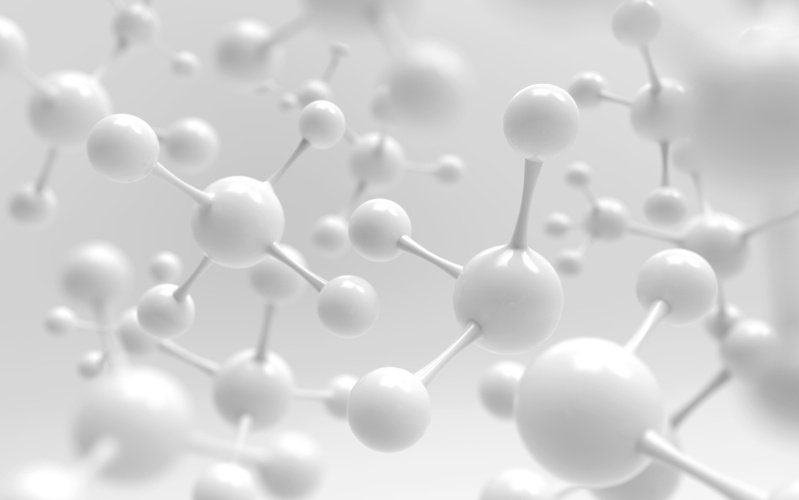 The startup Exscientia, which develops drugs based on genetic data and machine learning, has started clinical research of drugs for the treatment of oncological, immune and psychiatric diseases. The algorithms developed by the company allow to reduce the time of drug development by 70%.
In total, Exscientia is currently working on more than 25 drugs, including for the treatment of respiratory and inflammatory diseases. The company's most successful projects have gone from identifying a drug target to choosing a candidate drug in less than 18 months, with an average drug development time in the pharmaceutical industry of four and a half years.
The company has patented 4 technologies covering the entire drug development chain:
Precision Target – a set of machine learning models for establishing links between a disease and a potential drug target based on genetic data;
Precision Design-generative neural networks with active training that allow the selection of candidate drugs with balanced efficacy, safety and availability;
Precision Experiment-equipment for experimental acquisition of training data (biophysical parameters and X-ray images);
Precision Medicine-models for analyzing the body's response to a candidate drug at the cellular level.
In September, the company received a $ 35 million investment from the Bill and Melinda Gates Foundation to develop drugs against COVID-19, influenza and other viruses that could potentially trigger a new pandemic.