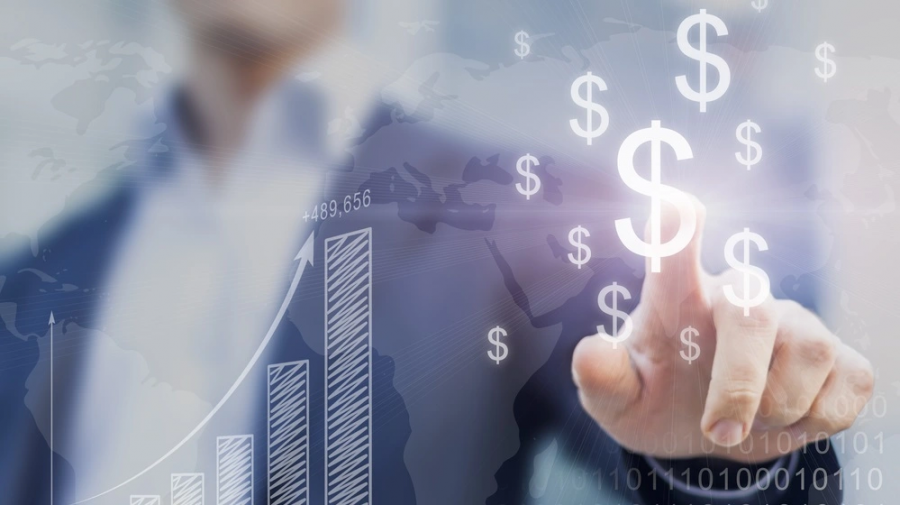 Obligo, a New York-based fintech startup, uses machine learning to determine the level of reliability of tenants. The positive rating of the tenant during the automatic verification of his bank account allows you not to pay the security deposit.
The founders of Obligo claim that distrust between the tenant and the landlord complicates the rental process for both parties. The service uses banking data and artificial intelligence-based underwriting to determine the tenant's right to rent an apartment without making a deposit.
Open banking is a relatively new approach in which financial institutions accepting deposits open customer data and/or payments to regulated providers for access, use and exchange. Obligo aggregates and anonymizes this data to determine the level of reliability of the tenant. The company's algorithms analyze several parameters, such as, for example, the average bank account balance for the last six months, divided by monthly rent.
This method turns out to be more accurate than standard methods of assessing financial reliability, based on indicators such as total income and FICO, as well as general biographical data. Landlords and property managers can use Obligo to simplify the relocation process and make their offers more attractive to tenants.
Obligo also provides automatic payment processing services for tenants: charges regular payments, issues invoices at the end of the lease and returns the deposit. Obligo cooperates with more than 100 companies in the USA that provide rental services for apartments and premises.