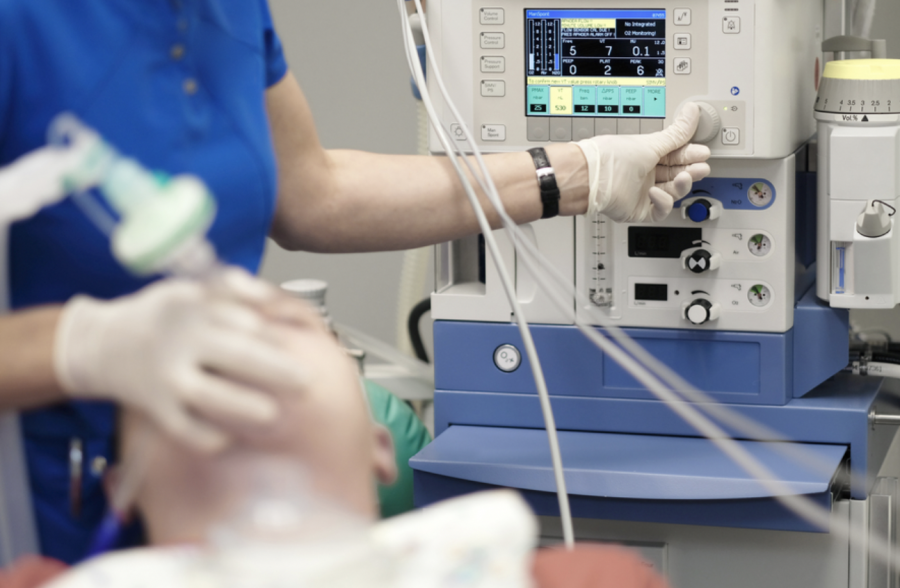 MIT scientists have demonstrated a machine learning algorithm for continuous automation of dosing of the anesthetic drug propofol. The algorithm can improve the process of tracking the condition of patients during surgery.
Using reinforcement learning, in which neural networks studied how the choice of dosage affects the patient's condition and how to evaluate the effectiveness of their actions, the algorithm surpassed more traditional software in complex, physiology-based simulations of patients. The results of the algorithm with high accuracy coincided with the actions of anesthesiologists when they recorded what they would do to maintain unconsciousness, taking into account the recorded data of nine real operations.
The achievements of the algorithm increase the ability of computers to maintain the patient's unconscious state without using increased dosages of drugs, thereby freeing anesthesiologists from other duties they perform in the operating room, including ensuring that patients remain motionless, do not experience pain, remain physiologically stable and receive sufficient oxygen.
The research team has developed an approach to machine learning that would allow not only to learn how to dose propofol to maintain the patient's unconscious state, but also how to do it in such a way as to optimize the amount of the drug administered.
The speed of the algorithm allows you to adjust the dosage every five seconds, while anesthesiologists usually do it every 20-30 minutes.