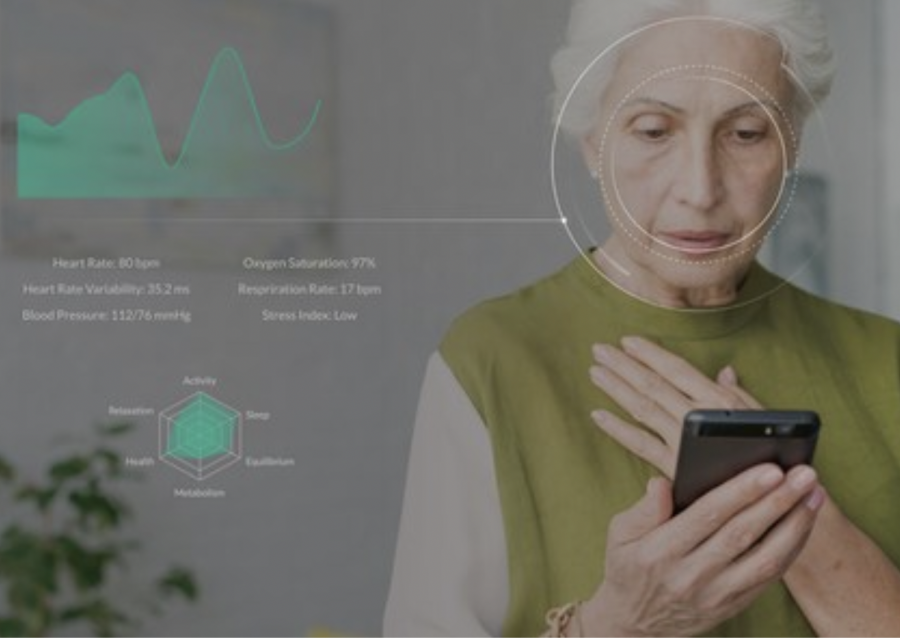 FaceHeart Corporation has announced the launch of a technology capable of detecting 6 medical indicators, including blood oxygen levels and stress index, using a smartphone camera. FaceHeart claims that the accuracy of their system is comparable to the accuracy of medical devices.
In the context of a pandemic, health systems have experienced the need for remote monitoring of physiological data. FaceHeart Vitals SDK is designed to solve this problem using mobile phone and tablet cameras. The product was launched during CES 2022 in Las Vegas.
The FaceHeart app can measure a person's heart rate, heart rate variability, blood pressure, blood oxygen level, respiratory rate and stress index value in less than 60 seconds. The company conducted FaceHeart conducted clinical trials based on 76 million measurements to confirm that the medical parameters meet the accuracy of the medical level.
FaceHeart has already begun to expand the scope of FaceHeart Vital, including facilitating online clinical consultations where doctors can receive real-time physiological data from patients outside the clinic.
FaceHeart Vitals is in the process of applying for FDA approval for use as a medical device.