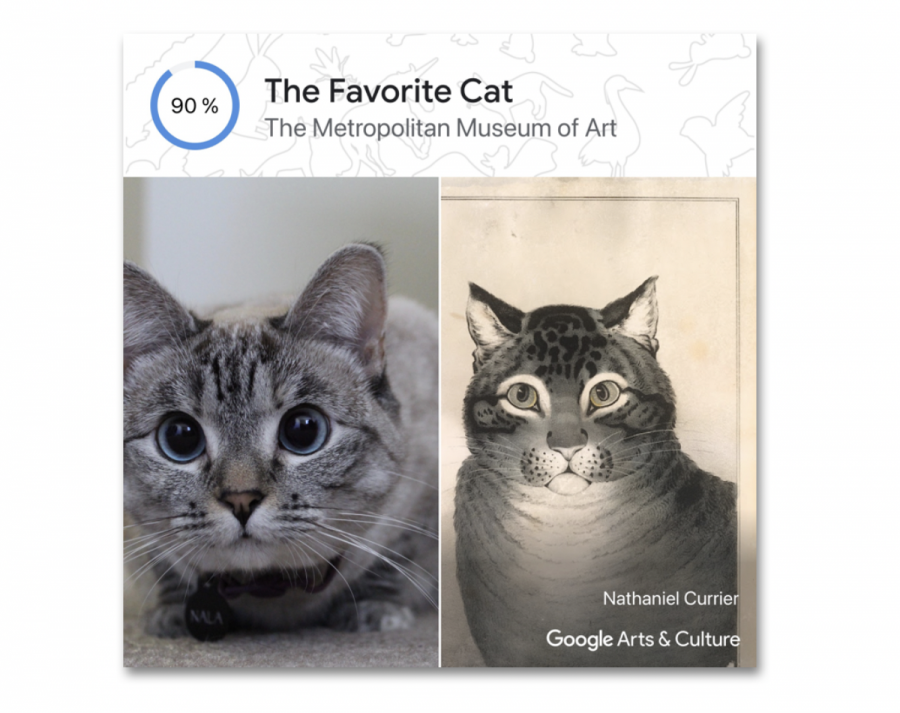 Google has added the Pet Portraits feature to the Google Arts & Culture iOS and Android apps. Pet Portraits searches for an animal's double on art objects.
A similar function has been available since 2018 to search for human doubles. Since then, Google users have used it more than 120 million times.
At the moment, you can search for similar dogs, cats, fish, birds, reptiles, horses and rabbits in the application. The computer vision algorithm recognizes the pet in the photo, cuts off the rest of the objects and the background, and then matches the photo with more than 50,000 works of art.