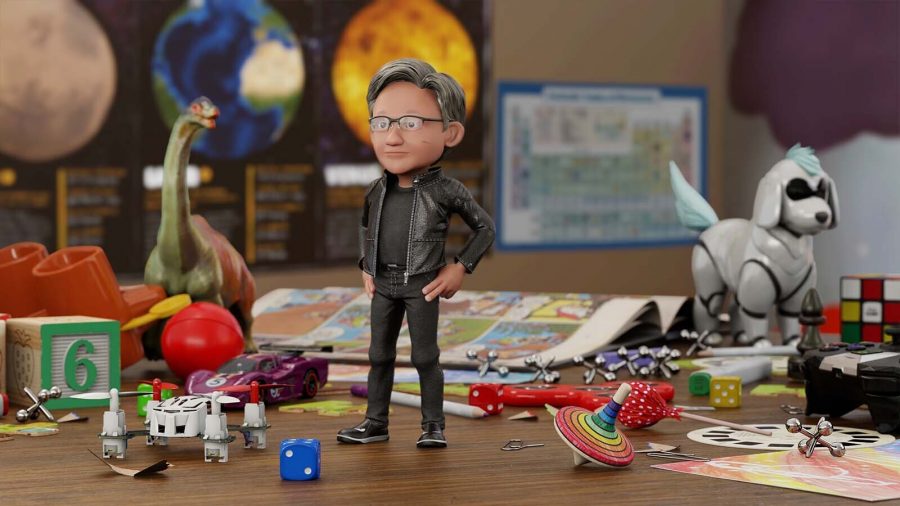 NVIDIA has announced Omniverse Avatar, a platform for creating AI avatars representing three-dimensional characters who can see, speak and understand speech. Avatars are suggested to be used by companies when interacting with customers: for example, when ordering food at a restaurant and booking a hotel room.
Omniverse Avatar combines the company's technologies in the field of computer vision, natural language processing, recommendation algorithms and modeling technologies. The platform allows you to create AI assistants that can be customized for almost any industry to expand the possibilities of communication with the client and increase their satisfaction.
Omniverse Avatar is part of NVIDIA Omniverse, a virtual world simulation and collaboration platform that is currently in open beta with over 70,000 users.
Avatars recognize speech in several languages at once using the NVIDIA Riva framework. Riva is also used to generate speech responses. Avatars' understanding of speech is based on a pre-trained Megatron 530B model.