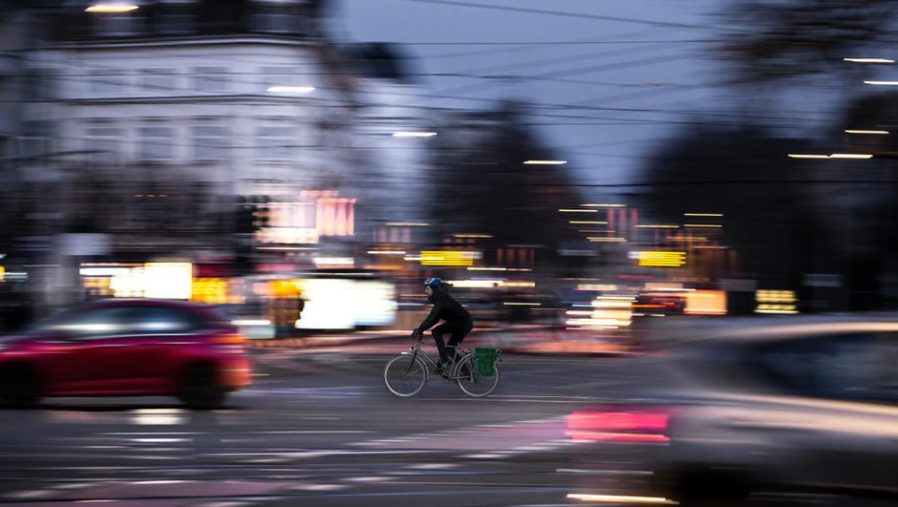 StreetLight is expanding their scope beyond vehicles and can now help cities measure and manage bicycle and foot traffic, using their large datasets of user's location data.
StreetLight, a startup founded back in 2012 is aggregating mass location data of users from different applications. Then, the company is applying their advanced algorithms to analyze the large amounts of data and provide useful insights on how people move around.
Single, anonymized data entry on user's location cannot provide much information about anything, but the same kind of data collected large-scale, from millions of users can give pretty insightful information. That's where StreetLight takes advantage and can discover where and how people move and travel around cities and across countries.
Primarily the company focused on vehicle data to analyze traffic and how different models of transportation impact the way people move. But soon the company will expand their scope and include pedestrians and bicycles. This means that StreetLight will capture and analyze different kind of data that can be used in a number of ways. Without a doubt, "smart city" projects can benefit a lot from this kind of data. The insights obtained from analyzing bicycle and foot traffic can help cities build better infrastructure, and develop their transportation models.
According to company executives, the bike and pedestrian traffic was left out in the past as a result of the cost and difficulty of data collection mostly.
"StreetLight Data has long led the industry with in-depth analytics that describe the mobility patterns of vehicle traffic. It is critical to develop a granular analysis of bike and pedestrian traffic to better see a complete picture of today's complex mobility landscape.", says StreetLight Data CEO, Laura Schewel.
StreetLight Data's InSight platform offers real insights into people's movement and from now on, more granular, pedestrian and bike traffic data will be available.