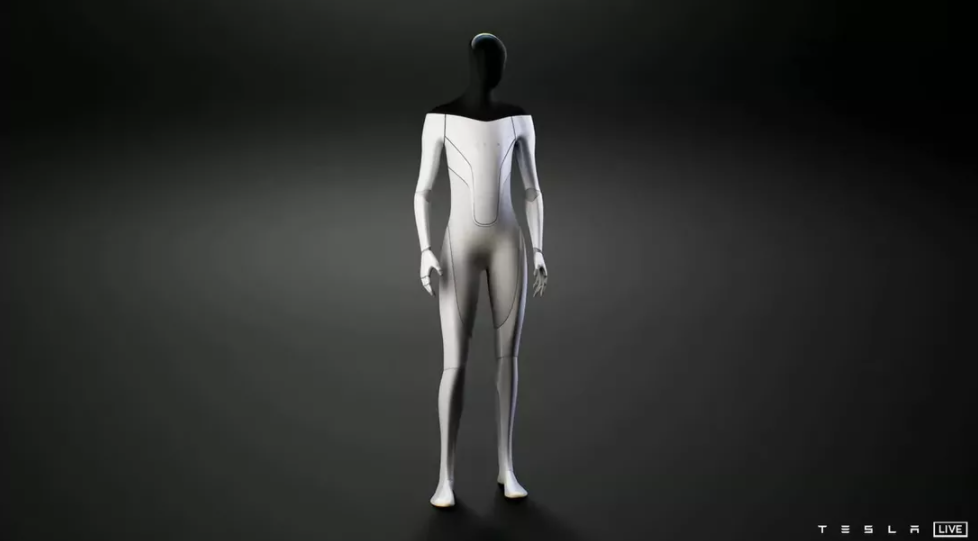 Tesla Boy is an anthropomorphic robot based on artificial intelligence used in Tesla self-driving cars. The robot is designed to perform dangerous, routine and boring tasks.
The robot was presented at the Tesla AI Day. The Tesla Boy with a height of 1.7 m will weigh 57 kg. Its head is equipped with cameras used in Tesla cars to map the environment, and contains a screen for displaying information. Forty actuators are built into the robot's legs and arms, controlled by the Dojo supercomputer.
Part of the presentation of the Tesla Boy was devoted to the safety of its operation. In particular, it cannot move faster than a human (the maximum speed of the robot is 8 km/h) and will be weaker than it.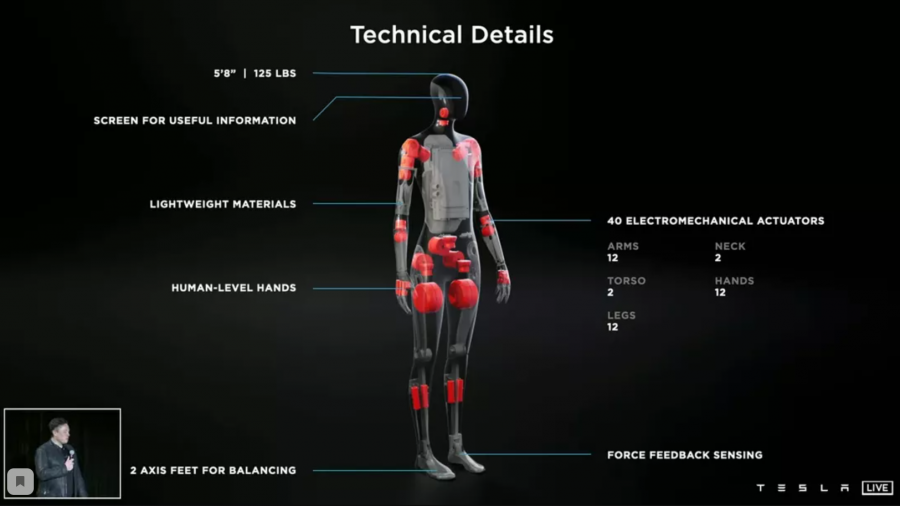 One of the possible tasks that the robot can cope with is to go to the store for the owner and buy products from the list. According to Elon Musk, the prototype of the robot will be presented in 2022.