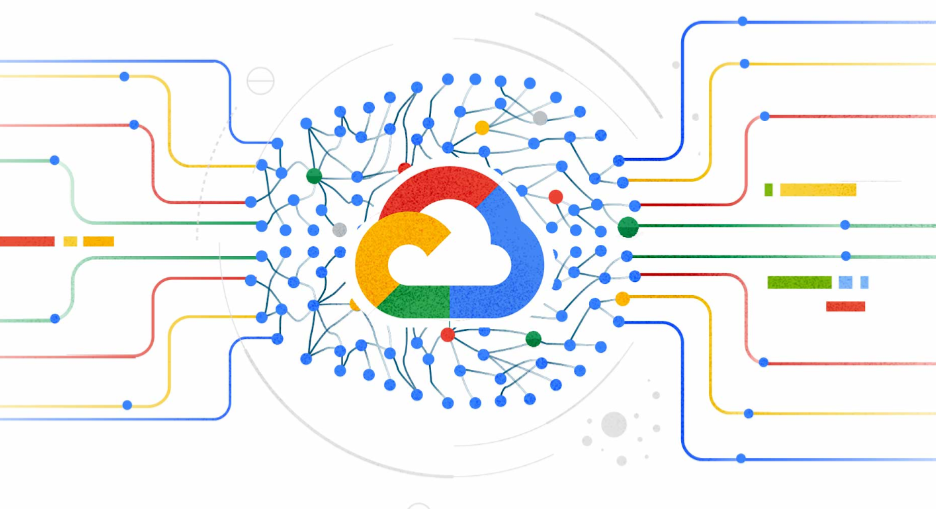 Google has opened access to Vertex AI, a machine learning platform that allows companies to accelerate the deployment of artificial intelligence models. Vertex AI requires almost 80% fewer lines of code to train models compared to other platforms, making it possible for low-level specialists to work with machine learning technologies.
Data analysts often face the challenge of combining different machine learning technologies, which leads to slower model development and analysis of results. Vertex AI combines Google's cloud services for creating machine learning models in a single user interface and API to simplify the process of creating, training, and deploying machine learning models. The service allows you to more effectively detect patterns and anomalies in the data, make better forecasts and make more informed decisions. Vertex AI Features:
unified interface and API for all products;
pre-trained models for working with images, videos, speech, and texts;
support for all open source frameworks.
In particular, the BigQuery ML tool allows you to access data using standard SQL queries to already used business intelligence tools and databases, and Vertex Data Labeling allows you to annotate data for subsequent training of neural networks. Vertex AI integrates with widely used open source frameworks such as TensorFlow, PyTorch, and scikit-learn. In total, Vertex AI includes more than 15 tools that allow you to quickly implement machine learning technologies in existing business processes.
Previously, only a few corporations had access to the service. In particular, the company ModiFace, part of L'Oréal and a world leader in the market of augmented reality and artificial intelligence in the beauty industry, used Vertex AI to train all neural networks. ModiFace allows customers to try out beauty products such as hair dye, makeup products, and nail polishes in real time before buying. Mortgage Bank Mr. Cooper uses Vortex AI to communicate with customers through phone assistants and provide more personalized mortgage offers.