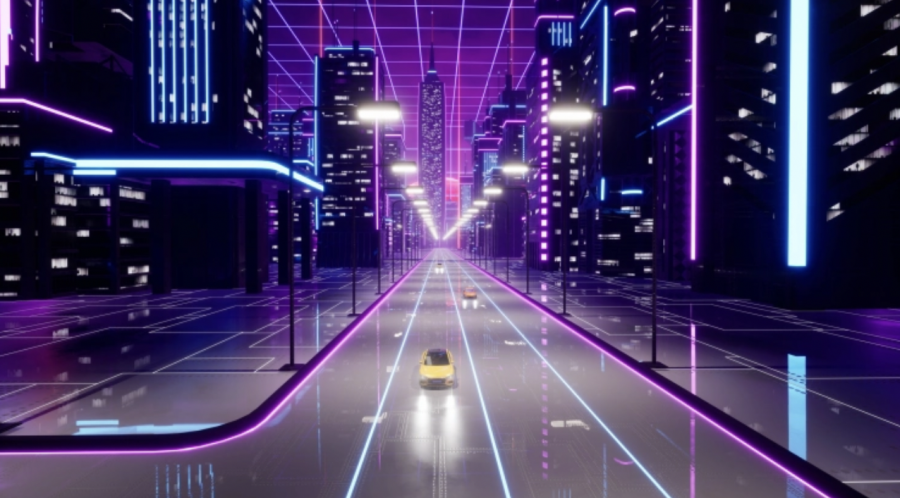 Google and Ford have developed a Google Cloud Manufacturing tool aimed at combining and unifying disparate data in manufacturing. The tool provides an opportunity to analyze production processes and train a wide class of models.
Production operations, such as raw materials procurement, equipment management, quality control and delivery, are often performed by stand-alone software, which makes it difficult to build advanced process analytics. Google's system consists of two solutions – Manufacturing Data Engine and Manufacturing Connect.
Manufacturing Data Engine combines various Google cloud components such as Dataflow, PubSub, BigQuery, Looker, Vertex AI, Apigee and others into a single solution for a specific production. Manufacturing Connect is a platform that connects to software in production and transfers data from them to Google Cloud based on a library of more than 250 protocols.
The main tasks solved with the help of Google Cloud Manifacturing are advanced analytics, maintenance forecasting and detection of anomalies at the equipment level. All these tasks are aimed at maintaining the production line in working order.
The tool was tested at two Ford plants, comprising more than 100 pieces of equipment, with streaming and storing more than 25 million records per week.