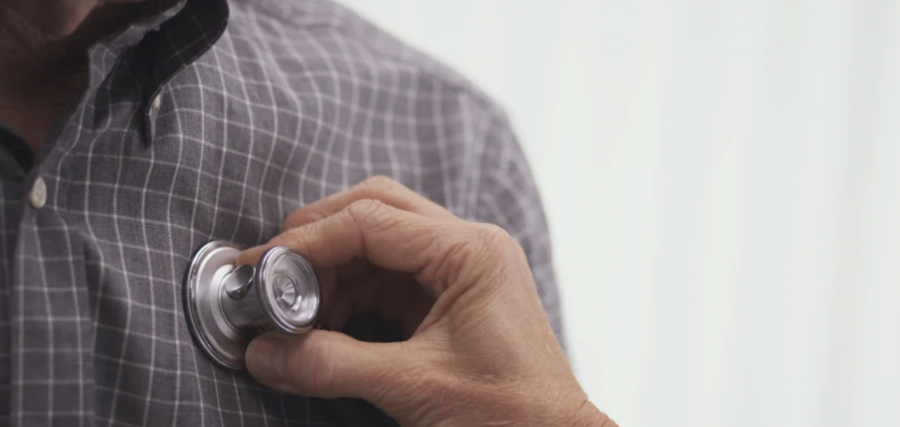 Johns Hopkins University has developed a model that predicts the risk of cardiac arrest based on MRI images. The researchers claim that the analysis of the structure of scar tissue allows you to make accurate predictions for 10 years ahead.
Scar tissue, which can form in the heart muscle over time due to heart disease, affects how electrical impulses counting rhythms enter the contracting ventricles of the heart, which leads to a violation of the heart rhythm. Arrhythmia accounts for up to 20% of deaths worldwide.
The training dataset consisted of hundreds of contrast-enhanced MRI images of Johns Hopkins University patients with heart scars, and its collection took several years. In addition to the MRI images, the dataset contained data from the patient's medical history, which are usually used to determine risk factors for cardiovascular diseases: age, weight, race and prescription drug use.
The developers of the model have demonstrated that the accuracy of the model exceeds the accuracy of medical forecasts based on simple visual assessments of the characteristics of scars, such as their total volume and mass.