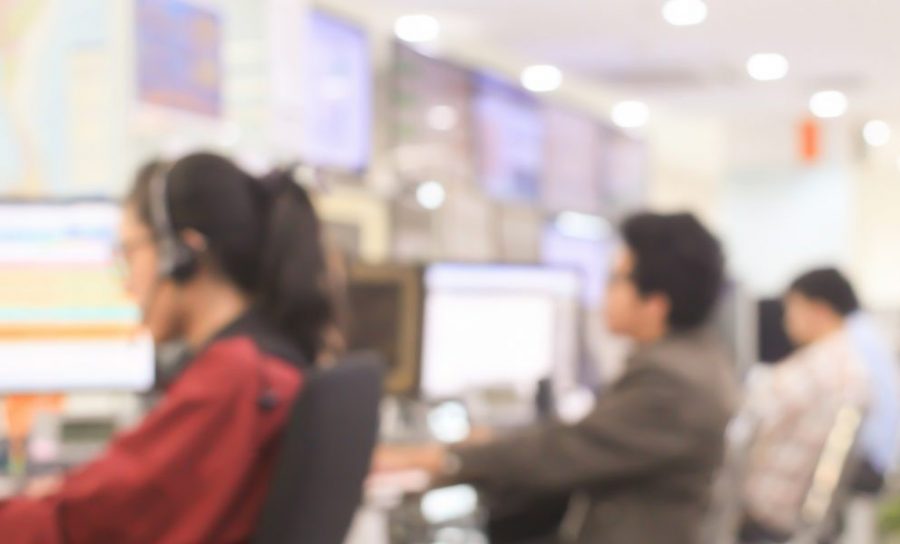 Asapp, a company dedicated to improving communication with customers based on artificial intelligence, has introduced ABCD-a dataset designed for the development of dialog systems. ABCD includes more than 10,000 dialogues between the client and the operator, divided into 55 groups depending on the type of tasks to be solved.
In addition to meeting customer requests, call center employees have to simultaneously consider company policies, view customer histories, and verify account information. At the moment, these actions are not taken into account when developing chatbots. Unlike other neural network training datasets, which are usually created for more general entertainment purposes, the Action-Based Conversations Dataset focuses on increasing the number and variety of customer service activities. In particular, in ABCD dialogues, operators adhere to internal corporate policies of interaction with customers. The dataset can be used to train neural networks operating within one of the following paradigms:
Action State Tracking( AST), which tracks the state of the dialog when the operator performs actions only at a given time;
Cascading Dialog Success( CDS), in which the neural network analyzes the entire dialog when performing an action.
The AST neural network recognizes intentions in customer statements and offers solutions that take into account internal corporate constraints. For example, if a customer is eligible for a discount and asks for a 30% discount, but the maximum discount is 15%, the correct action is to grant a 15% discount. The CDS neural network aims to evaluate the system's ability to understand actions in context. While the AST assumes that the action is happening at the current moment, the CDS approach first predicts the development of the conversation (the client's request, the action, and the end of the conversation), and then its details.
Thus, the dataset allows the development of chatbots that simultaneously take into account both customer requests and the restrictions imposed by the company. Instead of expanding the number of actions that a neural network can perform, ABCD allows you to create deeper and more company-specific dialog systems.