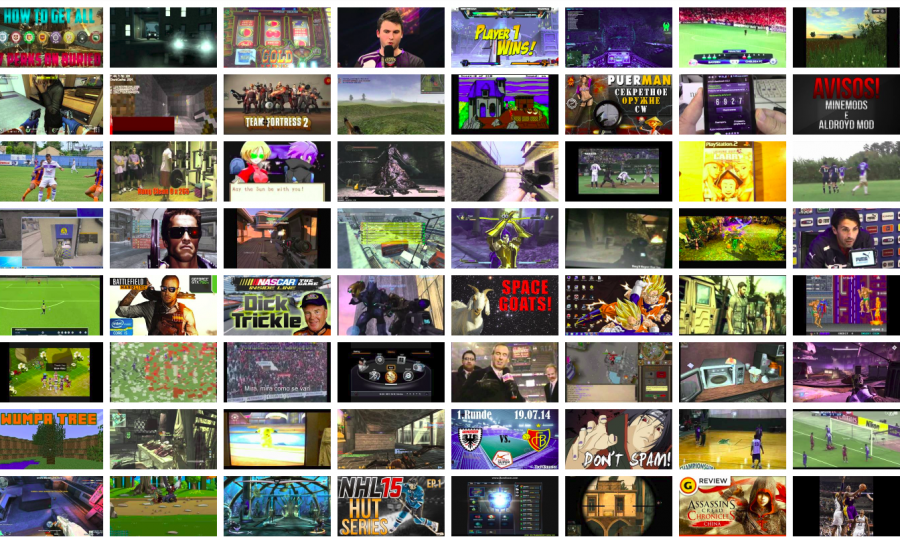 Google AI announced the release of a new dataset – YouTube-8M Segments. The novel dataset is an extension of the wide-known YouTube-8M dataset with human-verified labels on a subset of the whole YouTube-8M dataset.
With this new extension, now YouTube-8M is both a classification dataset and a temporal localization dataset, which contains labeled 5-second segments of each video. Researchers from Google AI expect that this new extension as well as the latest release of the YouTube-8M dataset will enable research in novel directions. Temporal localization and video segment classification can also open a number of possibilities for novel applications.
The new dataset was created by manually labeling randomly selected videos from YouTube-8M. On average, each of the labeled videos contains 5 labeled segments, making the whole dataset to contain ~237k segments with 1000 categories.
Researchers mention that human-annotated video segments will allow researchers to more accurately evaluate their algorithms as compared to fuzzy automatically generated labels.
Along with the release of the novel dataset, Google announced the new Kaggle video understanding challenge with a focus on temporal localization as well as the 3rd Workshop on YouTube-8M Large-Scale Video Understanding at this year's ICCV.
The dataset can be found as an extension in the official YouTube-8M dataset website.