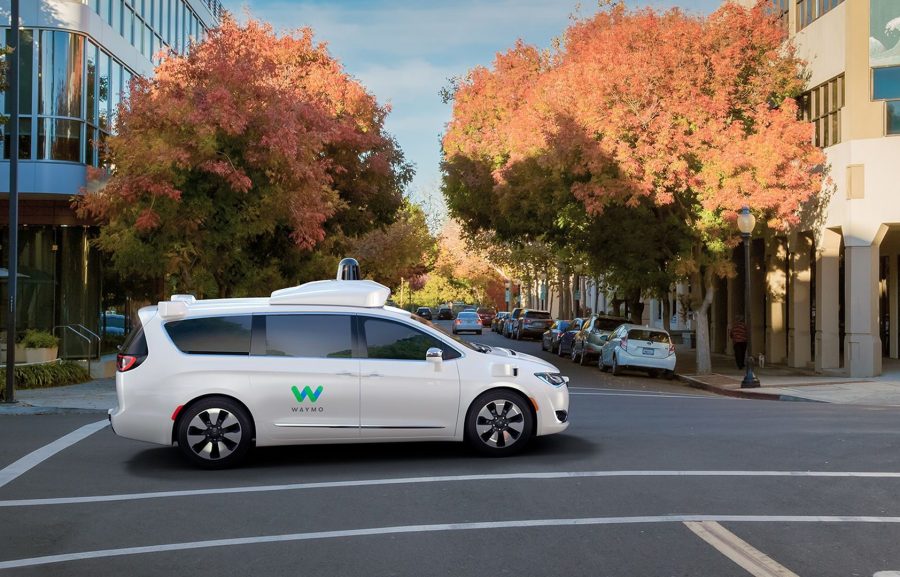 Waymo, the former Google self-driving project and one of the industry leaders in self-driving technology at the moment, is releasing a large public dataset for autonomous driving.
As announced during this years' CVPR, Waymo will provide a large dataset to the research community in order to accelerate the development of self-driving car technology. The dataset is not available yet and researchers and engineers can sign up for early bird access on Waymo's website.
It was announced that the dataset will include diverse data, used mostly for machine perception. Waymo's Principal Scientist Drago Anguelov was discussing the shortcomings of publicly available datasets for self-driving technology and pointed out that all of the traditional and available datasets currently are too small for fostering the research in the domain of autonomous driving.
For this reason, Waymo decided to open-source a dataset of more than 3000 driving scenes of 16.7 hours of driving data in 600 000 frames, together with 25 million 3D bounding boxes and 22 million 2D bounding boxes.
The first part of the dataset will be released in July containing around 1000 videos, and the rest will be published in the near future. The dataset is expected to contribute to data diversity since it contains variables such as weather, lighting conditions, construction sites, pedestrians, etc.
Waymo, among several other companies, has recently shifted their strategy by embracing open-source and releasing details about their work.