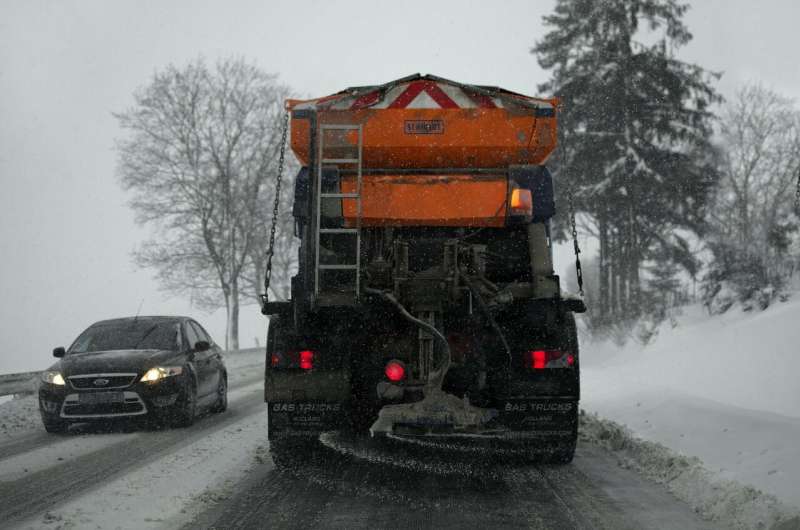 RADIATE contains data on the movement of 200,000 cars and pedestrians registered using radars, cameras, lidars and GPS in adverse weather conditions. The dataset is aimed at improving the models used in the development of self-driving cars and usually trained on data obtained in clear sunny weather.
The dataset includes data on traffic on the roads of Scotland. The total time of accumulation of data recorded during periods of heavy fog and snowfall is three hours. RADIATE (RAdar Dataset In Inverse weaThEr) solves the problem faced by manufacturers and researchers of unmanned vehicles – the lack of publicly available data for training neural networks that allow taking into account climatic features and, thus, developing safe unmanned vehicles.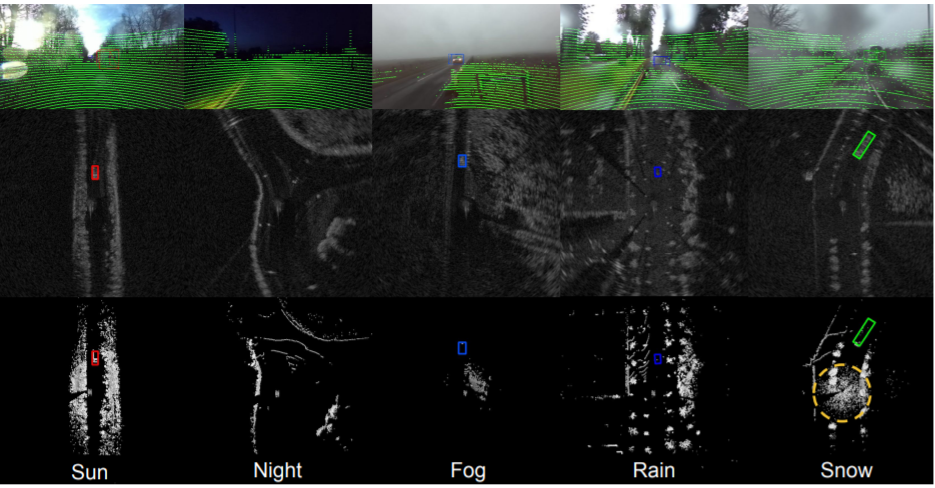 The dataset was developed by a group of scientists from the Heriot-Watt Institute of Sensors, Signals and Systems, which developed industry-standard deep learning algorithms for interpreting data from optical sensors. Data collection for the dataset began in 2019 with the help of a car equipped with lidar, radars and stereo cameras, as well as geo-positioning devices. Traffic was recorded on urban and rural roads during the day and at night. Every object caught in the camera lens (including bicycles, cars, pedestrians) is annotated.

The dataset is available here.