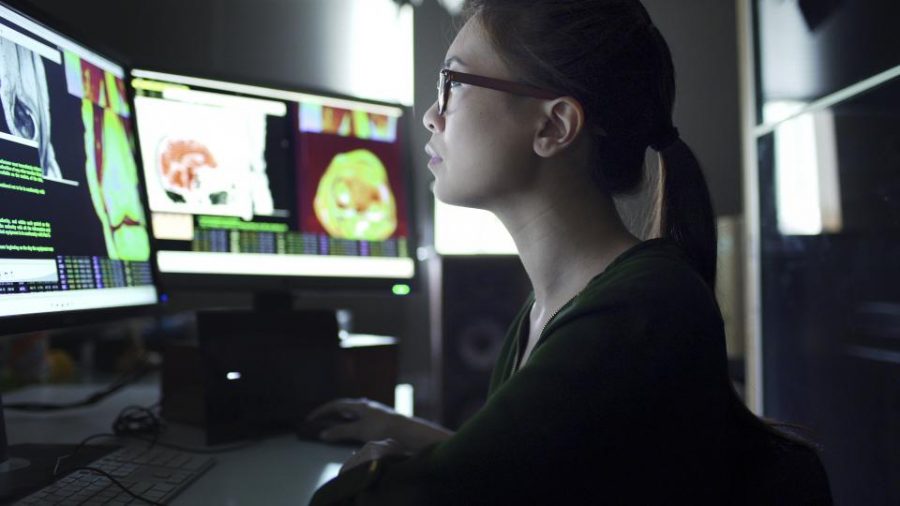 The University of Cambridge has teamed up with Microsoft AI to develop the largest open-source medical image dataset platform, AIMI. AIMI already has more than 1 million images, and this number will double within a year.
Artificial intelligence is used in a wide range of medical tasks, including the detection of tumors on mammograms, brain scans and ultrasound analysis. Many existing models surpass expert doctors in the accuracy of diagnosis, and in addition to simply determining the probable tumor or bone fracture, they predict the course of the disease and give recommendations. Creating datasets for training such models costs millions of dollars and therefore is mainly performed by private companies that do not always publish datasets in the public domain.
The AIMI initiative aims to democratize research in the field of artificial intelligence and medicine. Within its framework, annotated datasets are purchased, and third-party researchers can download them for free. In addition to the source of datasets, the platform will become a center for sharing research results and a service for providing cloud computing power.
AIMI already has nine datasets containing more than 1 million images. Over time, pre-trained models using open source data will appear on the platform, aimed at stimulating crowdsourcing research.
Datasets are available here.