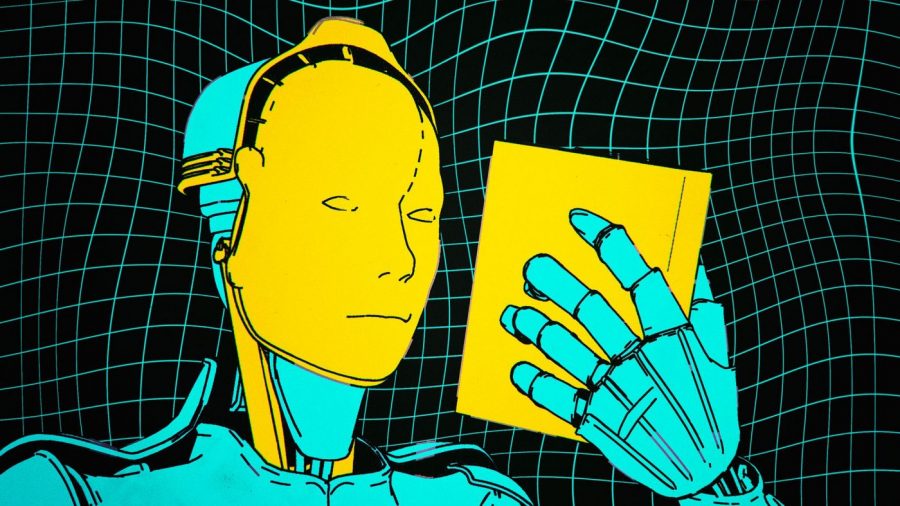 In order to help people better understand Artificial Intelligence, The Verge has assembled an AI reading list, with books, blogs, and materials chosen by leading figures in AI.
Artificial intelligence will shape our future more powerfully than any other innovation this century. The rapid progress in the past decade, and a couple of survived AI "winters", made Artificial Intelligence one of the hottest topics at the moment.
There is no doubt that in one way or another Artificial Intelligence will change the lives of many people. Every day, more and more people start to gain interest in Artificial Intelligence and its applications.
The list of AI readings was created to give people the context and help them dive into Artificial Intelligence. You can find the list of readings below, and the full recommendations can be read in the original post.
Recommended by Greg Brockman and Ilya Sutskever, co-founders of OpenAI
2. The Book of Why, by Judea Pearl and Dana Mackenzie
Recommended by Rumman Chowdhury, Responsible AI lead at Accenture
Recommended by Tim Hwang, director of the Harvard-MIT Ethics and Governance of AI Initiative
Recommended by Kate Darling, Research Specialist at the MIT Media Lab
5. The Diamond Age: Or, A Young Lady's Illustrated Primer, by Neal Stephenson
Recommended by Jeremy Howard, co-founder of fast.ai
Recommended by Demis Hassabis, co-founder and CEO of DeepMind
Recommended by Meredith Whittaker, co-founder and co-director of the AI Now Institute at NYU
Recommended by James Vincent, AI and robotics reporter at The Verge