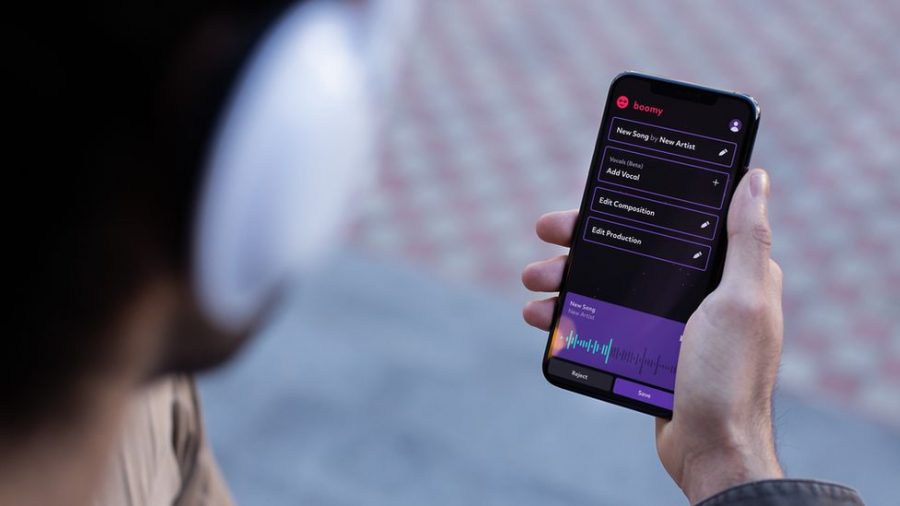 Boomy is a website and application that allows you to create songs based on machine learning algorithms. Since the launch of the service, its users have published more than 100,000 songs in streaming services.
After selecting the genre of the song, the algorithm will select its key, chords and melody in less than 30 seconds. The user can change it by adding or removing individual instruments, changing the tempo or volume, and adding an echo. Then you can overlay vocals on top of the melody.
The California-based Boomy service was launched at the end of 2018. Its creators claim that the users of the application have created more than five million songs, which is about 6% of all recorded music in the world.
Boomy even allows people to submit their tracks for posting on Spotify and other music streaming sites and earn money every time they are played. While Boomy owns the copyright to each record and receives a commission in the first place, 80% of the royalties are transferred to the person who created the song. Since 2018, more than 10,000 users have published a total of more than 100,000 songs on various streaming services.
Spotify has playlists compiled from songs created in Boomy. You can test the service by following the link.