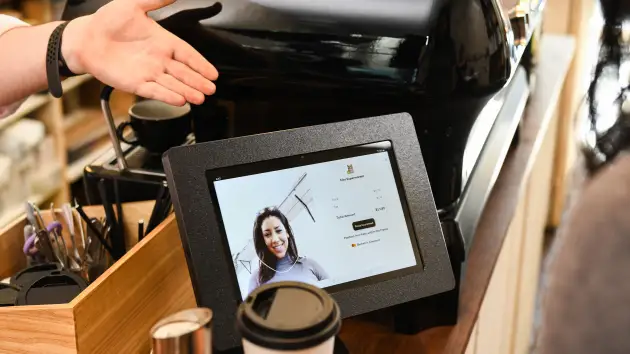 Mastercard has started testing a program for retail stores offering payment for purchases using facial recognition or fingerprint scanning. The company plans to deploy a new payment scheme for the whole world in the coming years and use the technology in metaverses.
By 2025, about 1.4 billion people are expected to use facial recognition technology to authenticate payments. The Mastercard program has already been launched in five St Marche grocery stores in Sao Paulo, Brazil.
For the new payment scheme, Mastercard has developed a set of standards to ensure the protection of user data. The company is working with several firms to launch this feature, including Fujitsu, NEC, Payface, Aurus, PaybyFace and PopID, and in the coming years it will be available in the US, Europe, Asia and the Middle East.
According to Mastercard management, Mastercard biometric tools are planned to be used within the payment infrastructure of the metaverses. At a media briefing in London, Mastercard demonstrated an augmented reality headset that warns the user if he is on a potentially fraudulent site. Another feature that the company is experimenting with allows users to select and buy products in a virtual store using only their eyes.