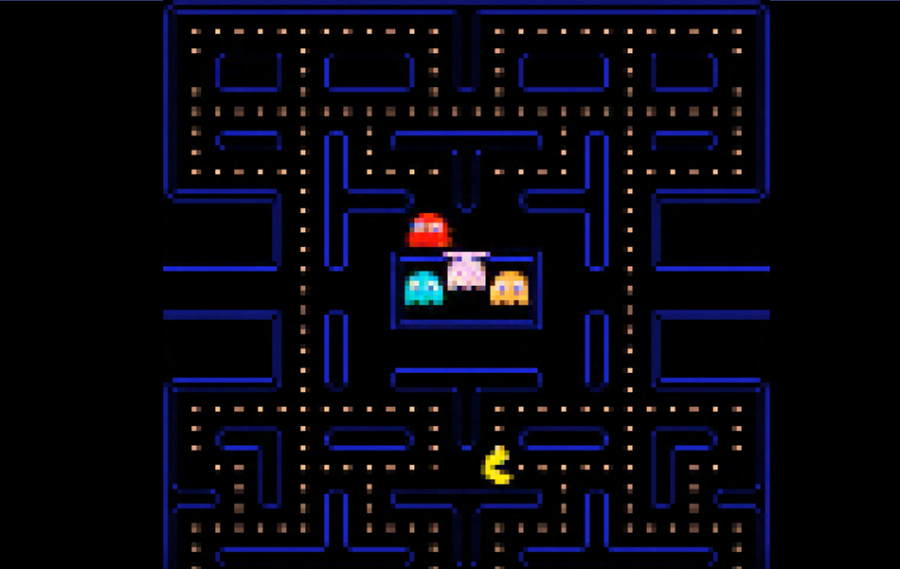 NVIDIA has created a fully functional version of the popular PAC-MAN game using deep neural networks without using a game engine.
Researchers from NVIDIA have presented the new and powerful AI model called GameGAN, which is in fact the first neural network model that can mimic game engines and produce novel games. The GAN-based model is trained in a way that real computer games are used as simulation environments that provide "new frames" after each new agent action. In this way, GameGAN is also capable of producing new game layouts.
According to researchers, this can enable game developers to speed up their development of new games, new game levels, or layouts, but it will also enable building whole simulation systems for training autonomous agents.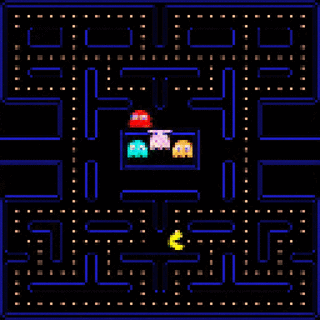 The creation (or re-creation) of PAC-MAN was a tribute to the popular game's 40th anniversary. The GameGAN model successfully managed to produce static elements of PAC-MAN, but also dynamic elements such as players and enemies while capturing the rules of the game.
More details about NVIDIA's GameGAN model or the creation of AI PAC-MAN can be read in the paper or project's website. The implementation of the method will be open-sourced as well.