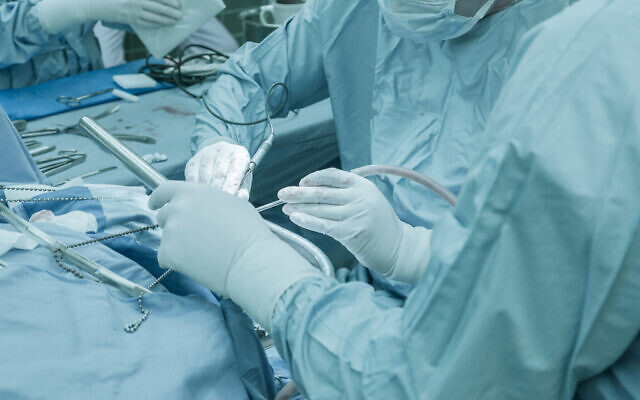 The Israeli startup Theator and the American Mayo clinic have announced the introduction of artificial intelligence in surgical rooms. The startup will cooperate with the urology and gynecology departments of the clinic to test audio and video analytics technology aimed at improving the efficiency of surgeons ' work.
The cooperation is aimed at improving the preoperative training of surgeons, as well as postoperative analysis and survey, the purpose of which is to give surgeons the opportunity to improve their skills. The computer vision-based tool analyzes video recordings of operations in real time and automatically highlights their key stages. This allows surgeons to view video recordings of procedures and quickly rewind them to the desired location. Doctors will also be able to get data on their surgical results with analytics, graphics and ratings, which will allow them to make a plan to improve their own skills.
Theator startup was founded in 2018 and received an investment of $ 15.5 million from Mayo. According to the founders, the collaboration with Mayo will allow Theator to gain access to a wide set of data in order to solve the problem of the heterogeneous level of surgeons, helping doctors around the world to improve the qualifications and standards of healthcare for a large number of patients.