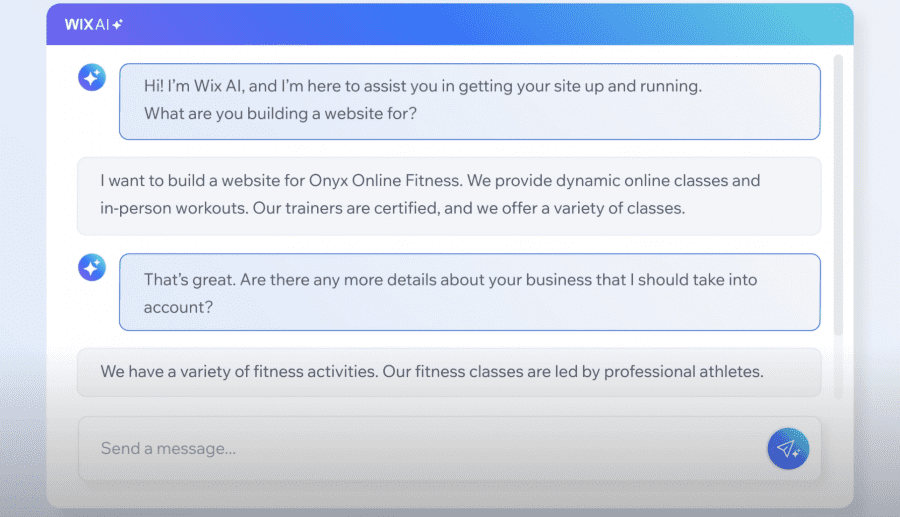 Wix, the website creation service, has announced the launch of its chatbot, Wix AI, which allows users to create and modify websites using natural language queries. Additionally, the tool will provide personalized strategies for website improvement.
Users can describe the topic and purpose of their planned website to the Wix AI chatbot. The bot will ask a series of clarifying questions and then generate the entire website, including the homepage and all internal pages with text and images.
One unique feature of this tool is that each website it generates is entirely unique. Unlike choosing from a set of pre-designed templates, the chatbot generates the design and layout from scratch according to the website's content.
The text for the website is generated using ChatGPT, while the design and images are integrated using Wix's proprietary technology. If the initial result doesn't meet the user's requirements, they can ask the chatbot to adjust specific elements such as theme, layout, and images to suit their needs. For instance, users can ask Wix to make the images appear more serious or simplify the design.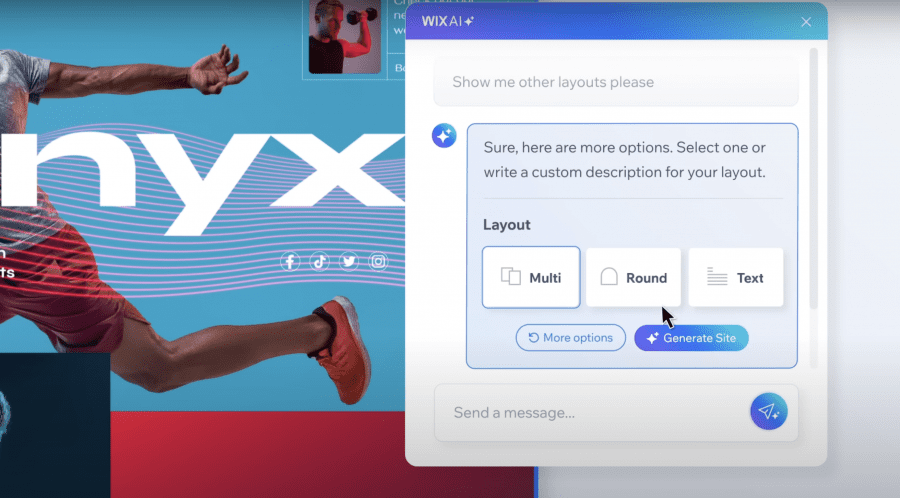 The chatbot will also automatically configure website integration with Wix's business applications, enabling users to create online stores, hotel booking systems, and event registration systems on the fly. In addition to building new websites from scratch, Wix will allow users to use the tool to enhance already published websites. For example, users can add a new page or section by simply describing their needs to Wix AI.
Furthermore, Wix AI will act as an assistant, offering ideas for website improvement and providing strategies based on personalized analytics and visitor behavior trends.
The company has announced that Wix AI will be made available to all users in the near future.