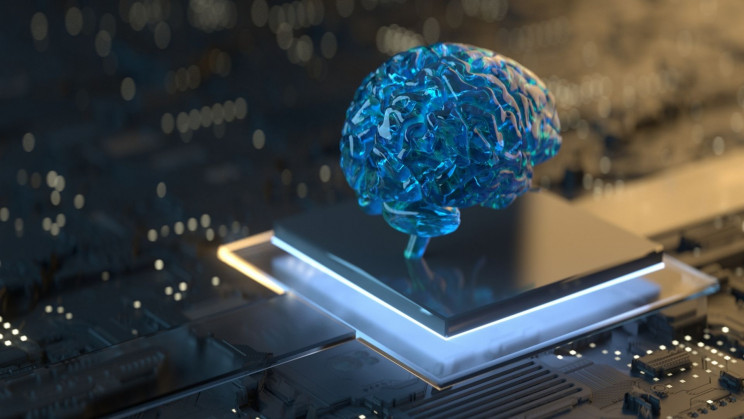 The Patent Office of South Africa has issued the world's first patent for an invention created by artificial intelligence. The DABUS system, which simulates human mental activity, has created a food container based on fractal geometry and has improved characteristics compared to containers of standard shapes.
The application was submitted to the agency on September 17, 2019, indicating that the invention was generated by an autonomous artificial intelligence. The" author " of the invention is DABUS (Device for Autonomous Bootstrapping of Unified Sentience), an artificial intelligence system that simulates the human thought process to generate new ideas and inventions. DABUS was able to create a food container based on fractal geometry with improved structural strength and reduced heat transfer compared to conventional containers.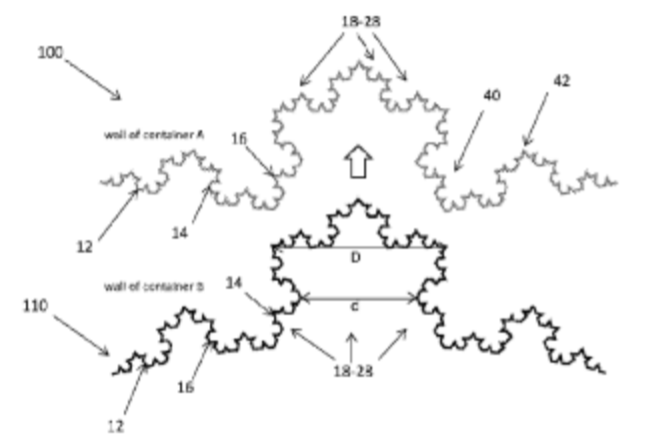 DABUS was developed by physicist Stephen Thaler, who has previously applied for patents in the US and the UK. However, these applications were rejected due to the fact that DABUS is not an individual and therefore cannot be considered an inventor. The European Patent Office also rejected Thaler's applications, stating that artificial intelligence systems do not have legal personality and, therefore, cannot claim legal ownership of their products.
However, after the registration of the DABUS patent in South Africa, the Federal Court of Australia ruled that artificial intelligence systems can be legally recognized as inventors in patent applications, and stated that "the inventor does not necessarily have to be a person."