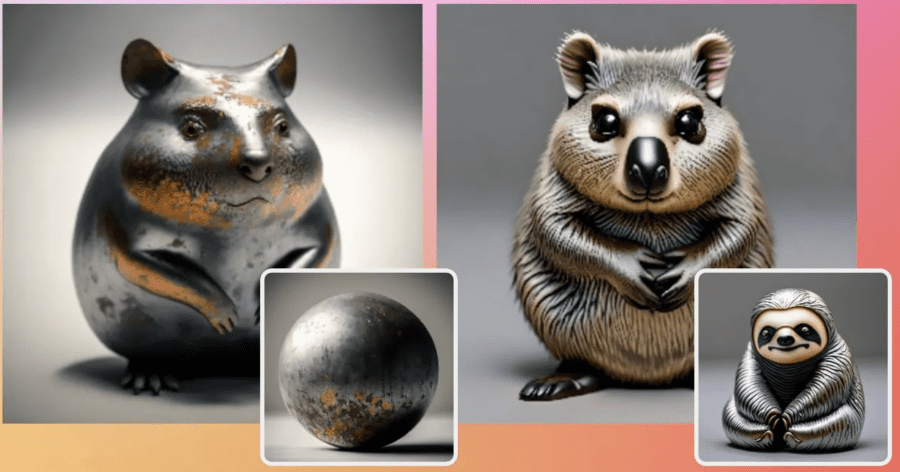 The Adobe Firefly 2 image generation model, currently in beta, is now available via the Firefly web application. The standout feature of Firefly 2 is the Generative Match, designed for style transfer. This tool empowers users to combine text prompts with a reference image, resulting in a new image that adopts the style of the reference. Addressing a persistent creative dilemma, Generative Match offers a solution for encapsulating a distinct visual style using mere text. This style transfer feature aims for a more user-friendly method of directing AI in image generation, guaranteeing that the final product resonates with the artist's intent.
Notable Features in Adobe Firefly 2
Generative Match. Using the Generative Match feature for style transfer, users can select a style from a predefined set of images or upload their own to craft content that aligns with their brand or desired aesthetic: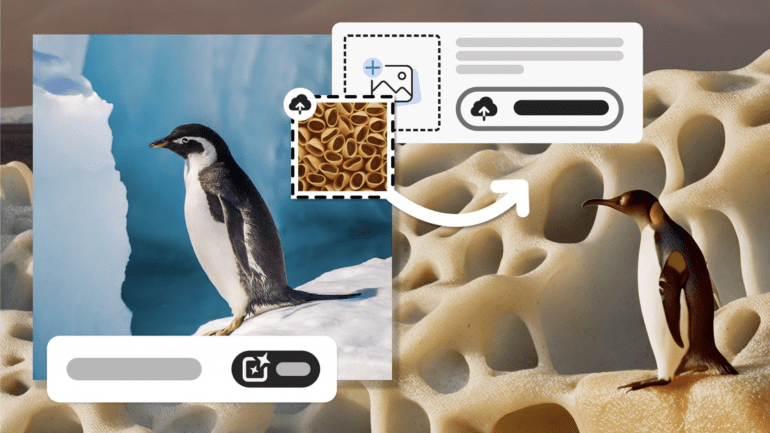 Using a simple slider, you can adjust the similarity between your reference image and the generated output.
Photo Settings. This feature allows users to apply and adjust settings similar to manual camera controls, achieving photorealistic image quality with details like skin pores, motion blur, and depth of field.
Prompt Suggestions. Adobe assists users in refining their prompts to achieve better results:

Share from Firefly and Save to Librariesю Users can share generated images and their prompts directly from Firefly, facilitating collaboration. They can also save Firefly creations to Creative Cloud Libraries for collaborative workflows.
Generative Fill in Adobe Express. This feature, previously introduced in Photoshop, allows users to modify designs using a text prompt.
Generative Match caters to a wide audience, from seasoned graphic designers to budding artists. Accessible via the Firefly web application, users input their text prompt and then select or upload a reference image. A slider tool offers control over the resemblance between the reference and the generated image, ensuring a tailored experience.
Generative Match is powered by a sophisticated generative AI model. Trained on vast datasets, the model uses deep learning to analyze the style and nuances of the reference image, applying these elements to the generated image. Adobe's commitment to ethical AI development ensures the model is trained responsibly.
Multi-Platform Integration and Commercial Use
Adobe's Firefly has expanded its availability across multiple platforms:
Photoshop: Users can explore features like Generative Fill and Generative Expand. Additionally, these features are accessible via browsers through Photoshop on the web.
Illustrator: The platform introduces the Generative Recolor feature.
Adobe Express: Users can utilize the Text to Image and Text Effects features.
Standalone Web App: Firefly can be accessed directly at firefly.adobe.com.
Furthermore, the commercial use of outputs from the majority of Firefly's modules and features is now permitted, encompassing any activity that benefits you, your brand, or your enterprise commercially.
On the linguistic front, Firefly has enhanced its global reach by supporting text prompts in over 100 languages. The Firefly web application itself is available in 20 languages, with plans to introduce more in the upcoming months. There is a popular service to get Adobe Creative Cloud license with discount.