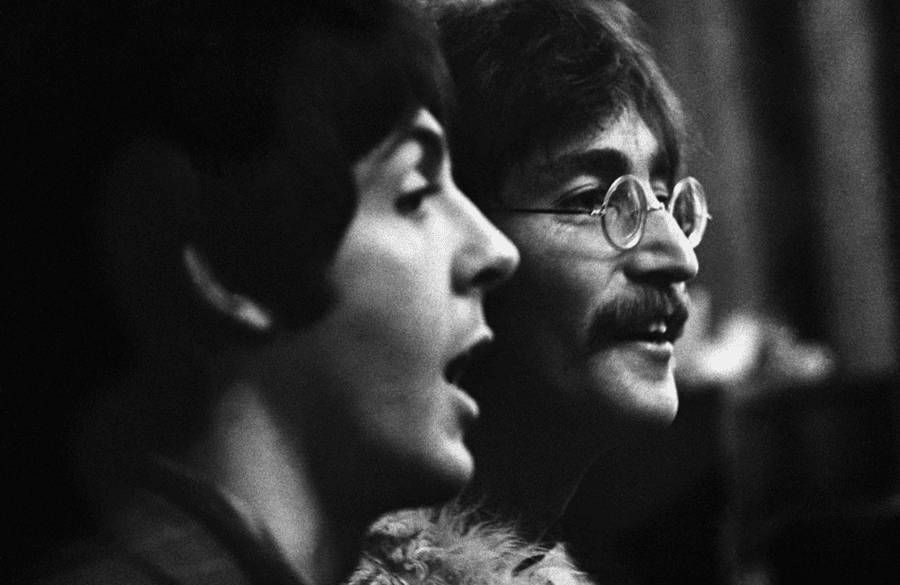 Paul McCartney, at the age of 80, has announced the release of The Beatles' "final song" featuring John Lennon's voice generated by an AI neural network. The voice of John Lennon underwent processing and refinement, allowing for the assembly and mixing of the track. John Lennon, who was tragically shot and killed in 1980, had his voice extracted from an old demo recording.
McCartney has repeatedly expressed his desire to record at least one more song with his friend John Lennon, as he stated in an interview with Good Morning America. Now, thanks to neural networks, this dream has become a reality. The question arises: to what extent does the use of generative models make The Beatles' song "authentic"? We will find out about this after the song's release, as McCartney has not disclosed any details about the track itself.
The use of artificial intelligence in creating songs is currently experiencing a pivotal moment. The song "Not a Game," generated by artificial intelligence with Drake's voice, went viral and was banned on Spotify and other streaming services at the request of record labels. Tens of thousands of other tracks that imitate well-known artists continue to spread on social media.
At the same time, some artists, such as Grimes, openly embrace music created by artificial intelligence. They encourage fans to use its voice in compositions that incorporate AI and to simply pay royalties.