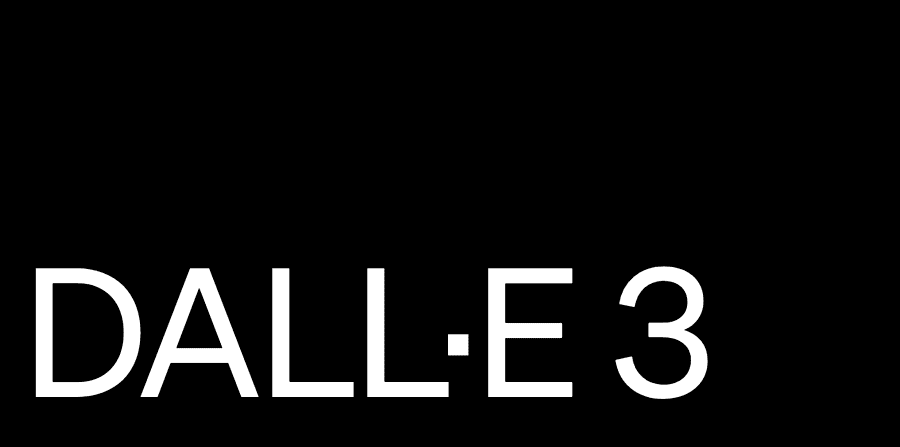 OpenAI announced the release of Dall-E 3 in the ChatGPT interface in early October. Researchers revealed that the new version of the text-to-image models surpasses Dall-E 2 in several key aspects. Dall-E 3 meticulously considers each word in the prompt, and it accurately renders text in images. Scene composition and the relationship between objects in the image have been improved, including the rendering of hands and other body parts.
Compare the images generated by Dall-E 2 (left) and Dall-E 3: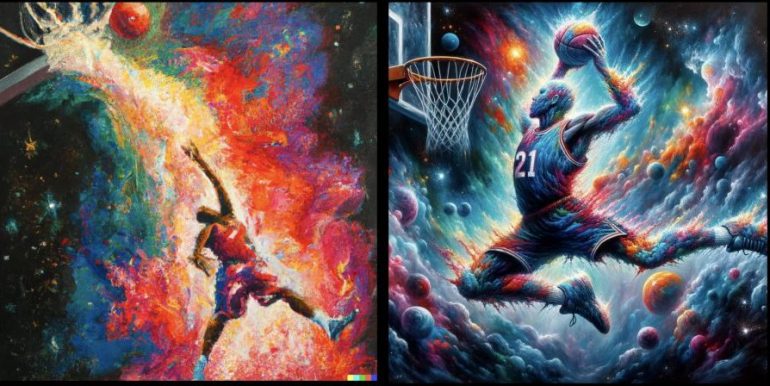 Integration with ChatGPT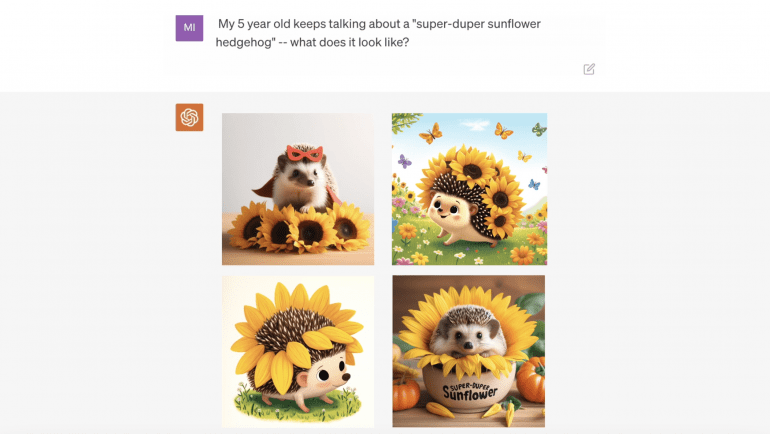 Finding the right prompt to create an image will become easier. Dall-E will be fully integrated with ChatGPT, which will act as a prompt engineer. Simply describe the image in simple words in any order, and the chatbot will generate a detailed prompt for creating a high-quality image. The generated image can be refined and perfected through interaction with ChatGPT.
Dall-E 3 Release Date
Dalle-3 will be available in the first half of October for users of paid versions of ChatGPT and through the API. Generated images will remain free to use for any purpose without additional conditions.
Examples of images created in the new version: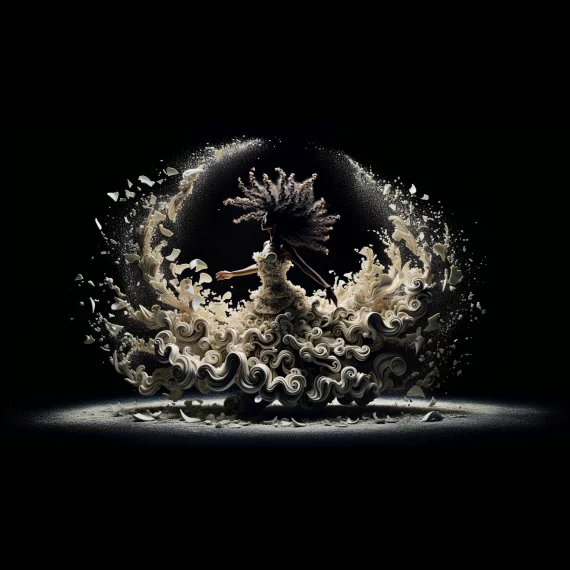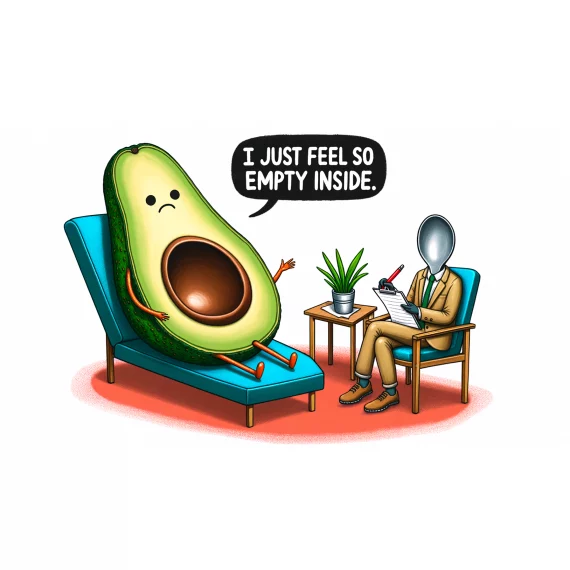 Limitations
Users will be prohibited from generating images if the description mentions a currently living artist or photographer to protect copyright. OpenAI researchers are also developing an "origin classifier," an internal tool that identifies images created with Dall-E 3. This classifier will help understand how generated images are being used.