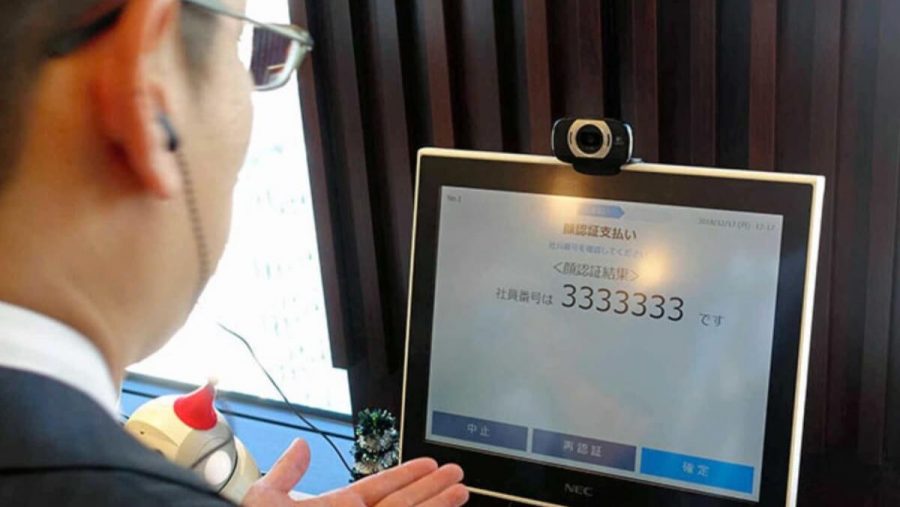 Japan's largest convenience store, 7-Eleven has tested a facial recognition system for cashless payment at their stores.
7-Eleven has opened up a trial store in Tokyo's Minato Ward which is home to the NEC Group – a big company providing IT products and services.
Customers can enter the store by passing their ID cards over an automatic door. After choosing their items and scanning the barcode through a self-checkout machine, customers can pay either with their card or with their face using the new facial recognition system.
The idea of using such a system is mainly to cut on labor and introduce cashless payment. This kind of self-checkout system supported by facial recognition payment is expected to help overcome the problem with the shortage of work.
"We can make payments promptly through the system, reducing the stress of shopping." – said an official at NEC Corp. – the company where the small store was opened, to serve more than 6000 employees.
The company plans to install such self-checkout systems in small-scale stores in the beginning and make shopping a more pleasant experience. However, the trial must prove the efficiency of such a system that allows paying just by looking at a camera.