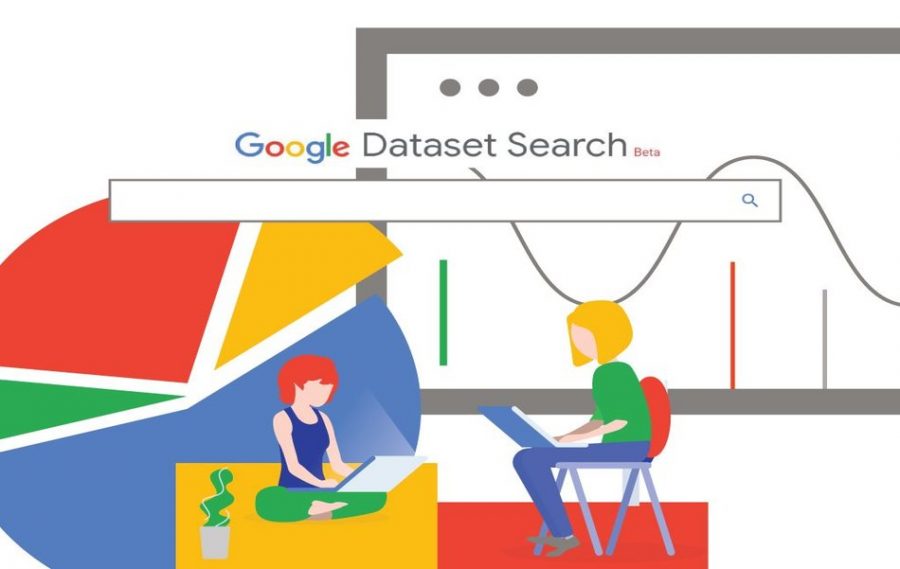 Today, Google has announced the official release of Google Dataset Search. The new feature allows for discovering millions of datasets available on the web.
Engineers at Google have indexed more than 25 million public datasets which are now available through the new feature – Google Dataset Search. Among the large set of datasets, there exist datasets covering a huge number of topics. However, most of these datasets fall into the topics of geosciences, biology, and agriculture as the three largest topics.
Dataset Search allows users to filter the results based on the type of dataset and data, availability, license, etc. Also, users can upload their dataset and make it discoverable to the service by publishing their data using the open standard (schema.org) to describe the properties of the dataset. This will enable Google Datasets to grow at a fast rate in the future.
The dataset search engine has a user-friendly interface that offers access to the dataset summary or description, the publisher and upload date for all the datasets. Also, for geospatial datasets, the interface offers users a map showing a portion of the data. Google Dataset Search was in the beta testing phase for some time and from today it is officially available online. The product will also be made available on mobile devices. More about Google Dataset Search can be read in the official blog post. The new search engine can be accessed here.